[063020] ✊🏽😷👩🏽‍💻🎵📚your encyclopedia of right now
Zendaya. bad FB. Hawaiian hip hop. COVID life.
hello, day-1 and new subscribers! sending love and strength to you 🙏🏾and: please

register to vote

immediately. not sure if you're all set? go

here

, like right now ✌🏾
---
snap/shot 📷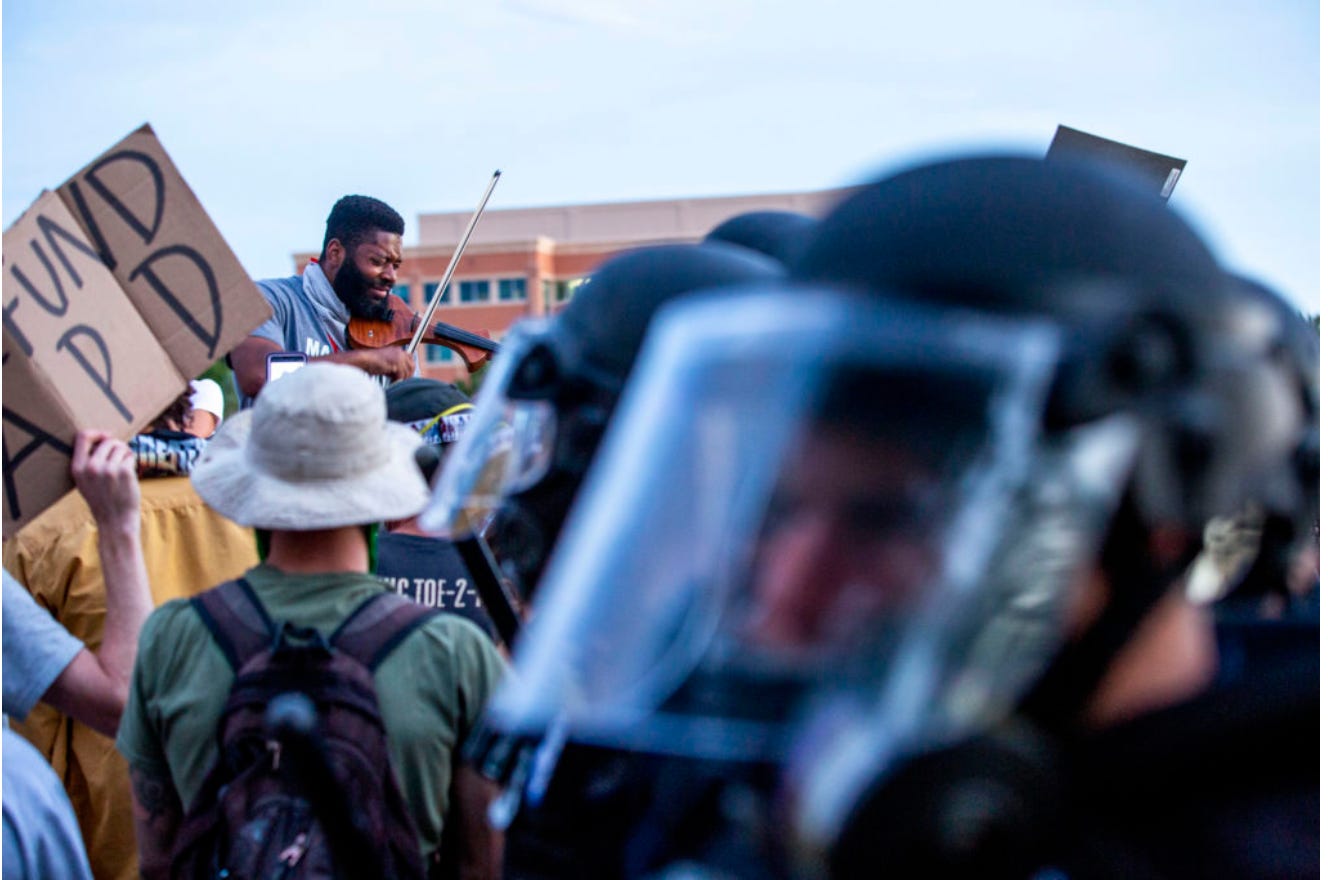 Jeff Hughes
plays his violin
as protesters demand justice for
Elijah McClain
⤴️ June 27 2020 📸 image by Kevin J. Beaty
---
protests.pandemic.politics ⤵️
Rashad West went from college athlete to restaurant owner by age 26 — then he shot the video that proved George Floyd was not resisting arrest (West sits with Bonsu Thompson in Minneapolis) ➕ Saeed Jones speaks with writer/activist Raquel Willis about Black trans power, and why the revolution will not be timestamped ➕is Facebook the new Fox News? ➕ why obsessive K-Pop fans are turning toward political activism ➕what it means to be Black and Native in 2020 ➕a Texas border county had the coronavirus under control — then the governor stepped in ➕COVID and working at Amazon: 'I feel like I'm risking my life for a dollar'
folk in L.A.'s Echo Park skate for justice ⤴️ the real and actual United States Post Office — and your right to vote ➕⬇️

---
🎧 music+
⤴️'We need to make substantive
structural change
to how things are run in classical music.'
➕behind the scenes of Meg Thee Stallion's BET mini-movie ➕the untold story of how hip hop went to Hawaii, and how Hawaii went hip hop ✚ Ayana Rashed on Louisville's Jack Harlow ➕did Jay-Z's "Beach Chair" set the stage for the second act of his career? ✚ if you love hip hop culture you should read TheMotto. And Trapital.
---
📕📺👩🏽‍💻 sentences + screen
⤴️everybody is trying to see
John David Washington
's
Tenet
— for pandemic reason it is now pushed to a
July 31 opening day
Tanya Holland's Brown Sugar Kitchen, Rachel Ama's Vegan Eats, Jerrelle Guy's Black Girl Baking — and a whole bunch of black cookbooks ➕that time Zora Neale Hurston gave Langston Hughes a lift to Tuskegee in her Nash Coupe ➕Zendaya & MJ Rodriguez talk Euphoria's Rue, and Pose's Blanca [video] ➕Michaela Coel's brilliance is haunting and undeniable in her I May Destroy You (HBO) — by Doreen St. Félix ➕ the filmed version of Lin-Manuel Miranda's Hamilton is arriving right on time + the new Memorial Drive is To Be Read ⬇️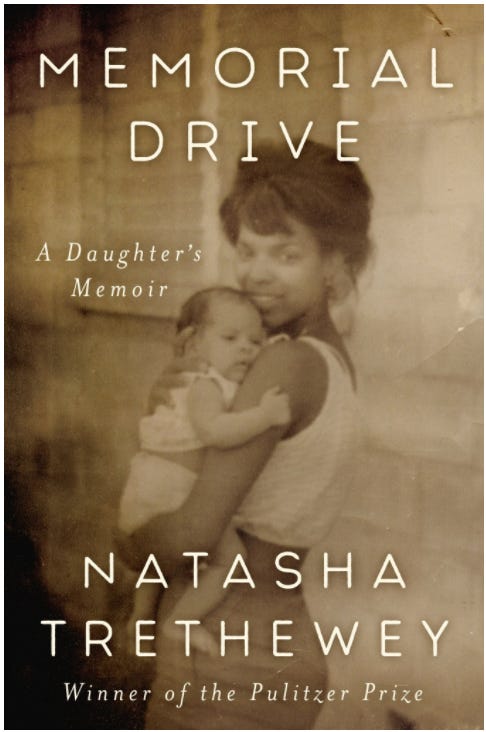 ---
🏒clutch: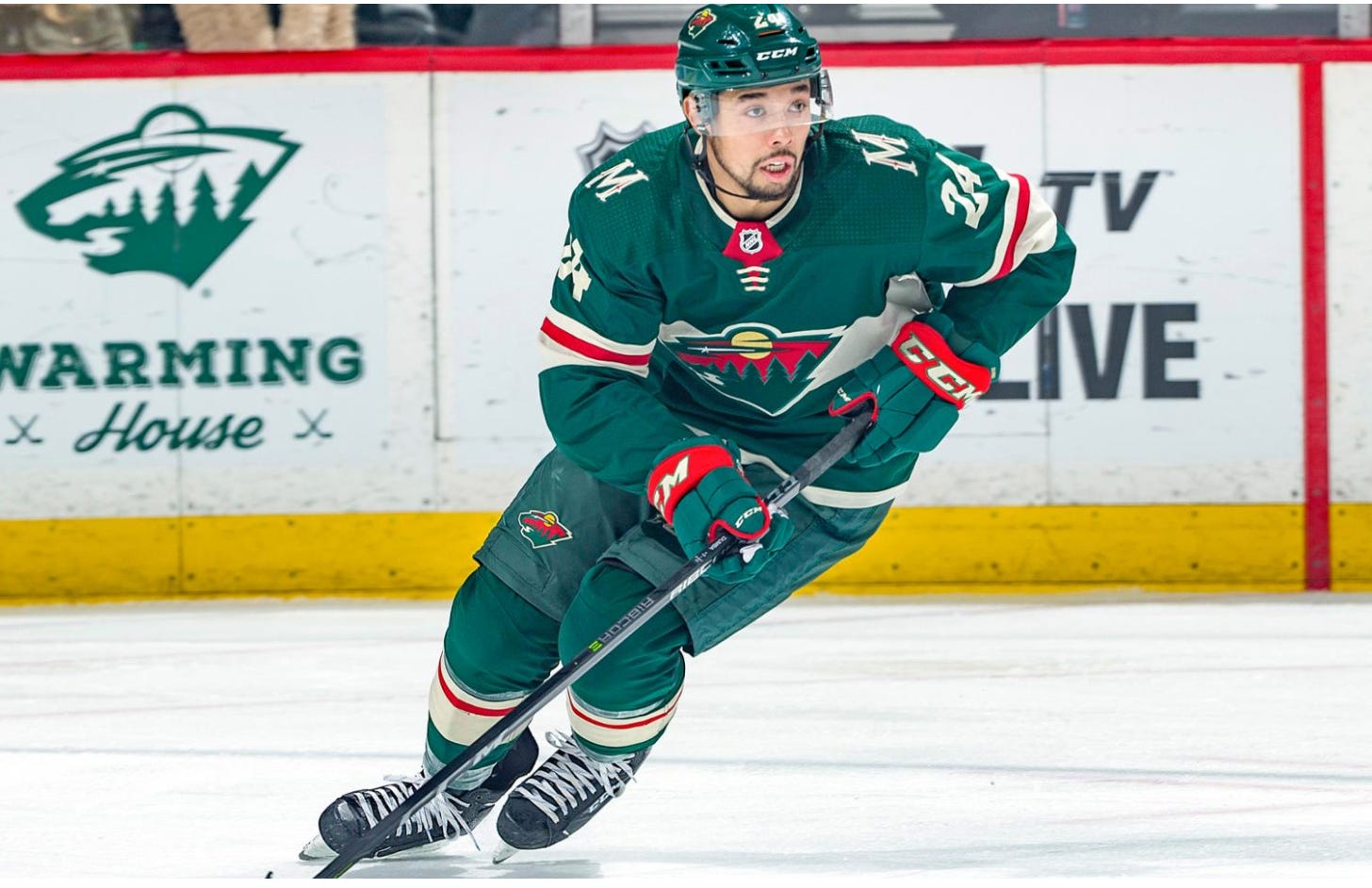 ---
🤓 media + style
Complex called out
for anti-blackness, sexism and more; OkayPlayer and OkayAfrica
dealing with allegations
of verbal abuse, inappropriate behavior; a report about the
toxic workplace
at groundbreaking Latinx culture site,
Remezcla
 ➕'Revolutions always begin fragmented…then, when united, the real change happens and history gets made' — more on how to deal with racism in the fashion industry,
here
➕it's time for the media to stop
using the R-word
when covering Washington DC's NFL team ➕
at-home grooming tips
from The Art of Shaving's virtual barbershop ➕the best
sports bras for big boobs
 ➕ herbal meds and beach days
with photographer
Quil Lemons
➕
bike shorts
have never been overrated ✚ this couple created an app to connect
independent beauticians with styling chairs
➕ if you love beauty and grooming reporting,
read
Beauty IRL
😜 throwbacks:
from 2016: 'The Unlikely, Triumphant Return of
A Tribe Called Quest
'
and, happy birthday, Fantasia ⤵️
---
outside/free: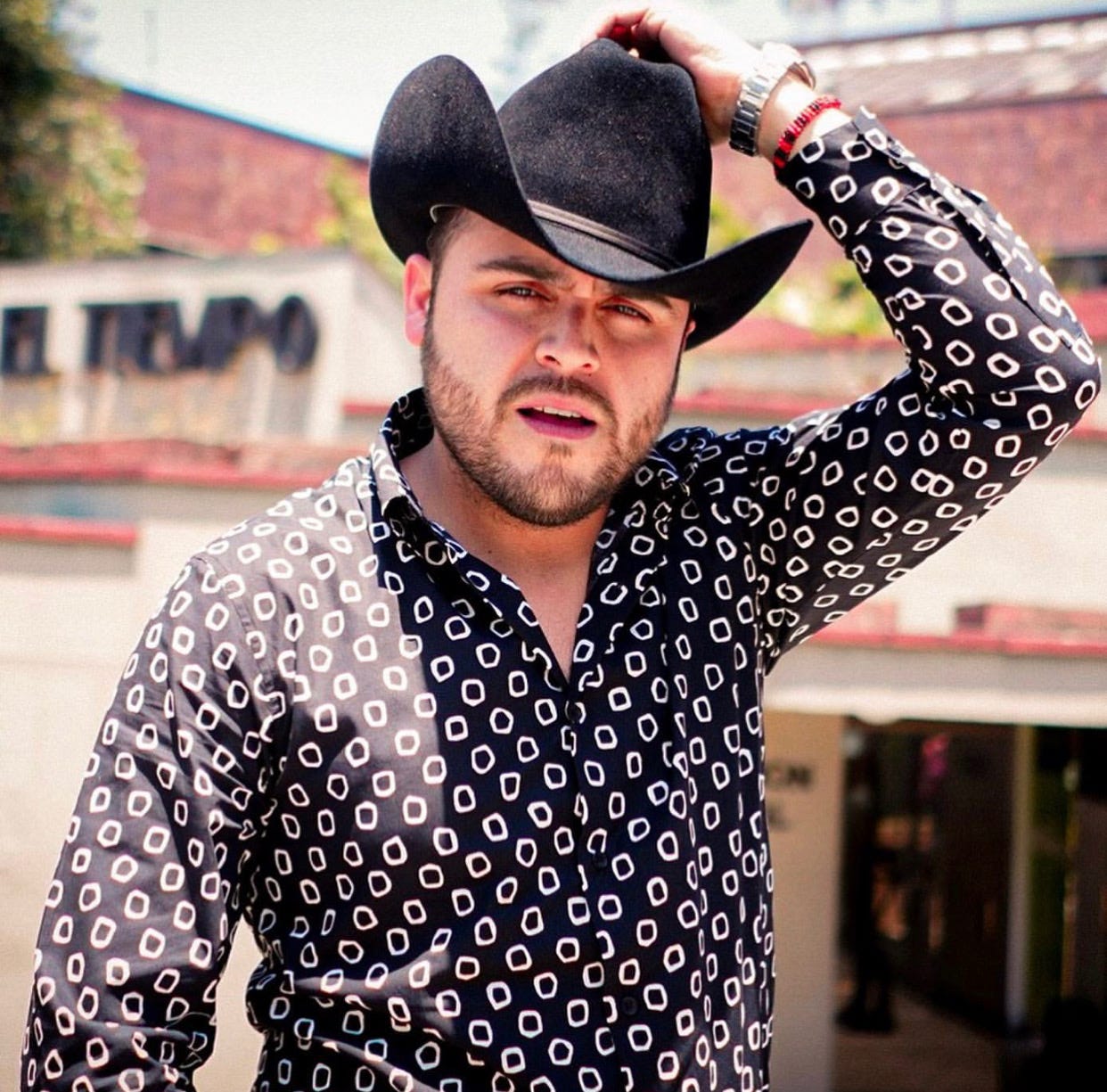 ---
&&&⤵️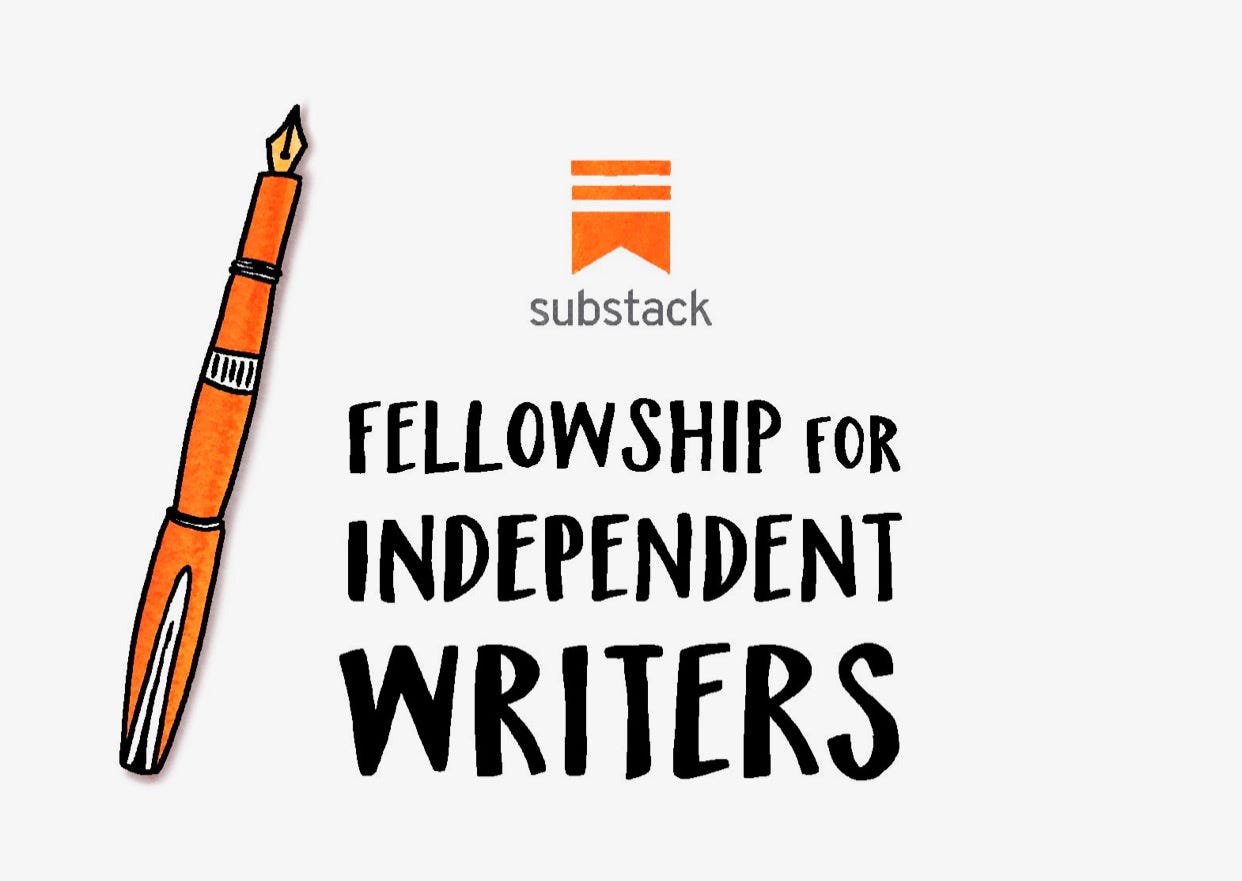 ⤴️have a newsletter yourself? apply for this, please. Danyel is a coach/mentor. and the money being granted is substantial.
---
this is your newsletter. diverse work curated by a diverse team for a diverse readership. in this curation you see work from writers you know (and some you don't). work from creators of color. from women writers. and LGBQTI creators. basically storytelling curated with the idea that the many segments of our multiverse are equally interesting and important.
team HRDlist
Danyel Smith || Elliott Wilson || Darian Harvin
special thanks this issue to Parker Williams, Benjamin Meadows-Ingram, Dyana Larios, Wesley Harvin, Nicole Jones and many others.